About The Event
We are delighted to welcome you to the 2021 edition of Connected Everything (CE) II Summer School. Our core theme this year is "Industrial Internet-of-Things (IIoT) for Connected Factories". The school is hosted by the School of Electronic and Electrical Engineering at Leeds University, UK in collaboration with the School of Computing and Engineering at the University of Huddersfield, UK.
The summer school aims to provide a platform for interdisciplinary discussions around recent advancements in IIoT. This year we have very exciting programme which involves a mix of industrial and academic talks around the thematic area. The program also includes hands-on sessions and a Hackathon for participants.
Where
Due to the uncertainity around the pandemic, this year School will be fully virtual (online).
When
Monday to Wednesday
12-14 July
About the Network+:
ConnectedEverything II Network+ is an EPSRC-funded research network for the Digital Manufacturing community which is addressing the question 'how do we support the future of manufacturing in the UK?' As digital technology advances, the manufacturing sector must adapt and respond to a great number of drivers and barriers.
More Information
Event Organizer
Organized by the University of Leeds and the University of Hudderesfield.
Event Speakers
This year we have top academic and industrial speakers.
Event Schedule
Here is our event schedule
Theme: Key Enabling Technologies (KETs) for Connected Factories
Welcome
Dr. Syed Ali Raza Zaidi, UoL; Dr. M. Hafeez and Dr. Qasim Ahmed, UoH.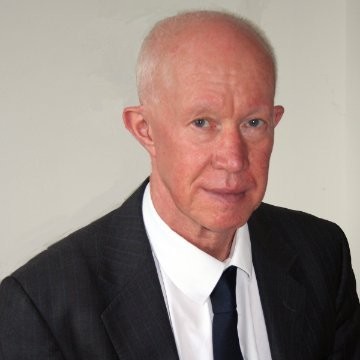 Talk Alistair Munro
Industrial 5G and Connected Factories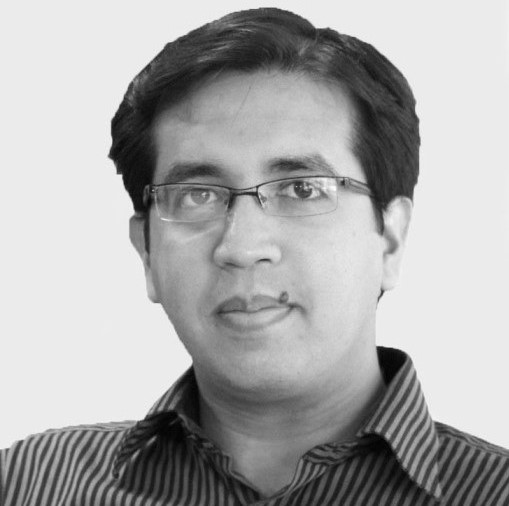 Talk Adnan Aijaz
Seamless Integration of 5G and Time-sensitive Networking (TSN) Systems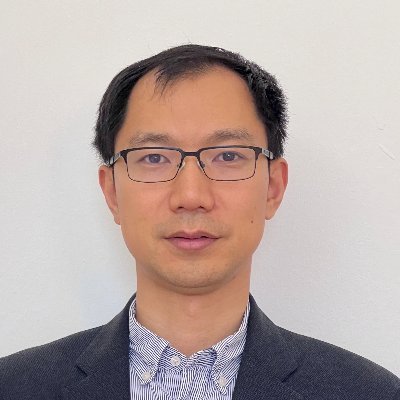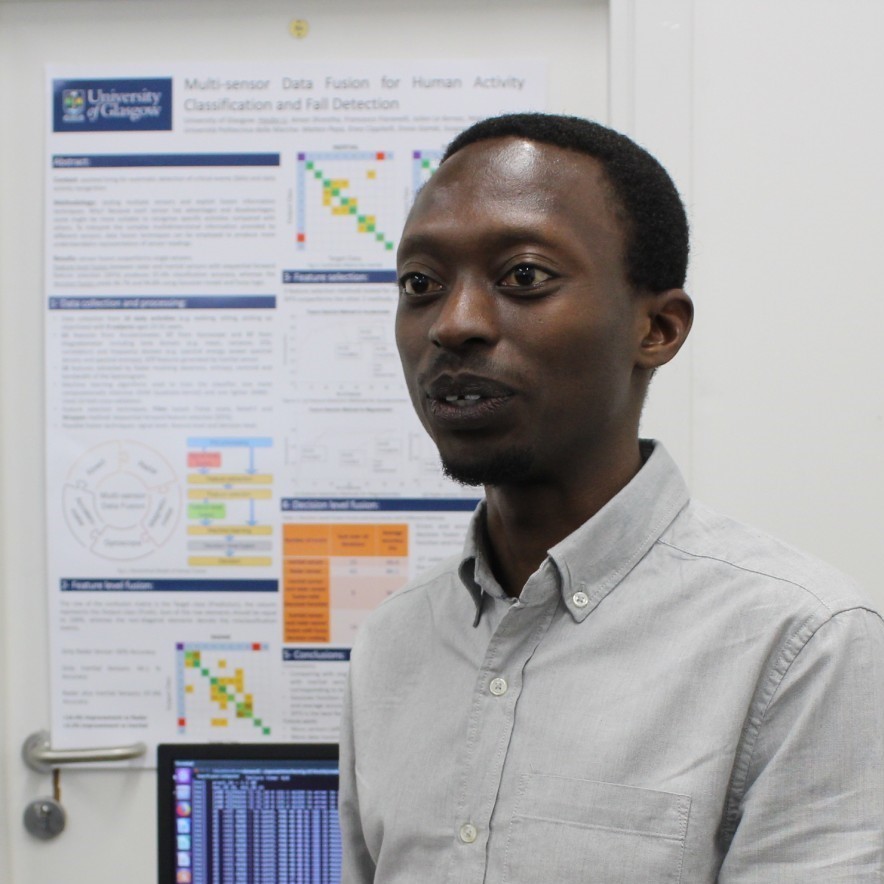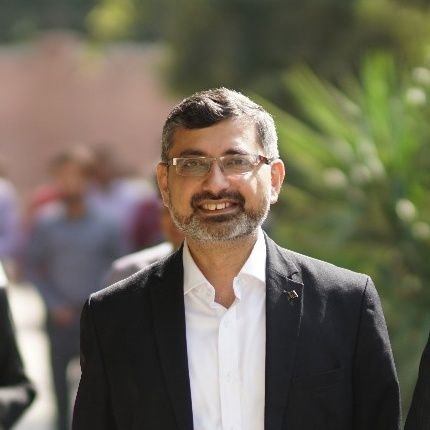 Demo Guodong Zhao, Yusuf Sambo and Muhammad Imran
Remote Robotic Control on Wireless Networks: Scotland 5G Centre Demo for URLLC use case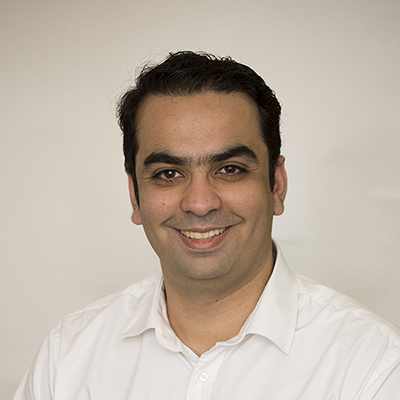 Panel Chair:Syed Ali Raza Zaidi
Industrial Speakers: Digital Catapult, Ford, NCCUK, Perform Green, Aware Technologies.
Academic Speakers: University of Glasgow, University of Huddersfield, IMEC.
Industrial IoT: Past, present and future.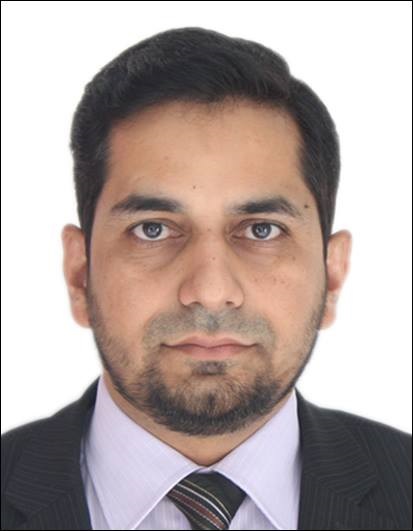 Hackathon Maryam Hafeez,Faheem Khan
Hackathon & Design Workshop: Safe, Agile and Reconfigurable Production Lines.
New Connectivity Paradigms for Industrial Internet-of-Things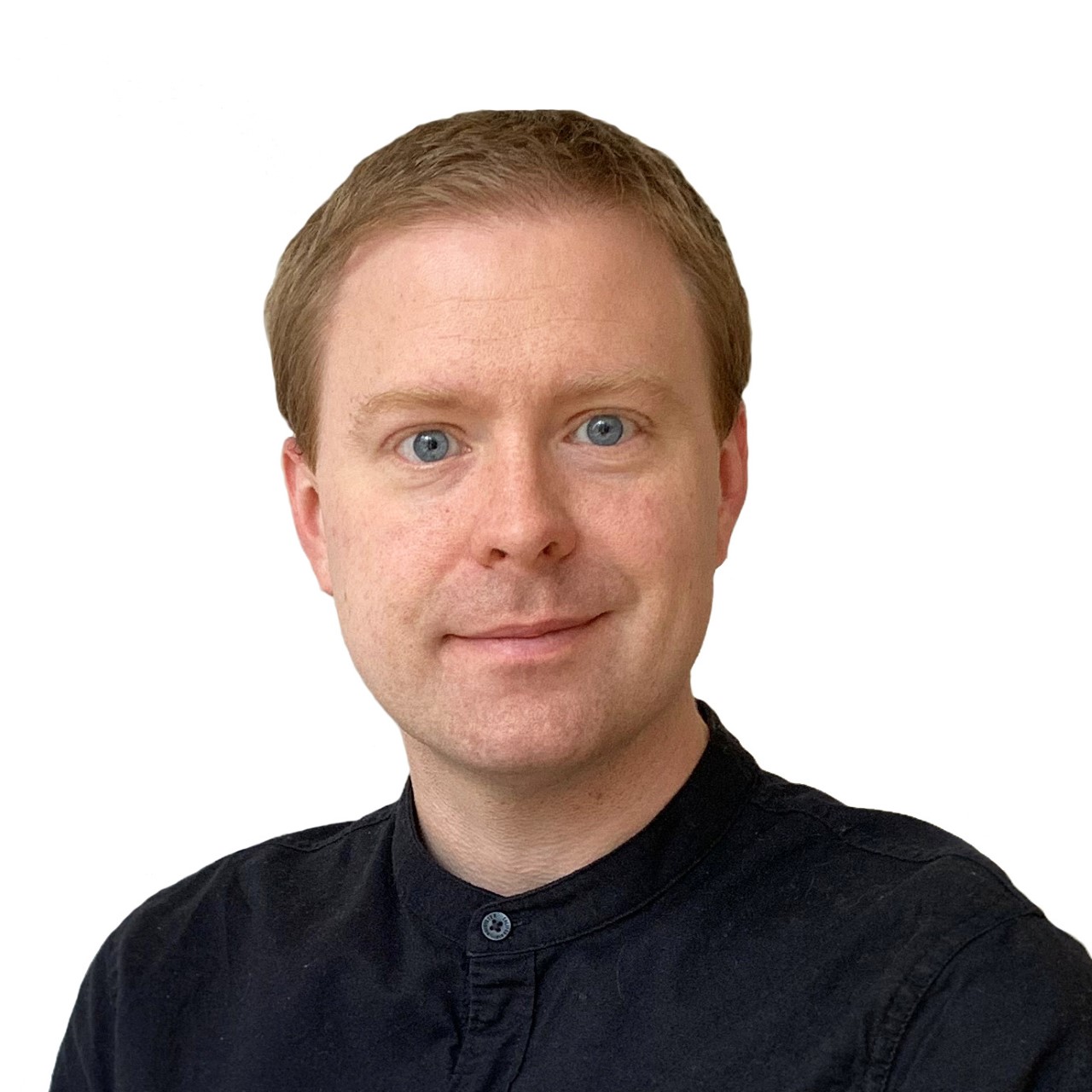 Talk Emil Björnson
Intelligent Reflecting Surfaces for Industrial IoT.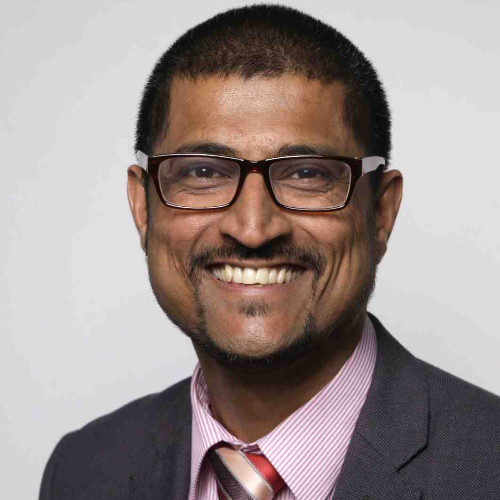 Demo & Talk Danish Aziz
Industrial Applications Development with ADIs Software Defined Radios (SDRs)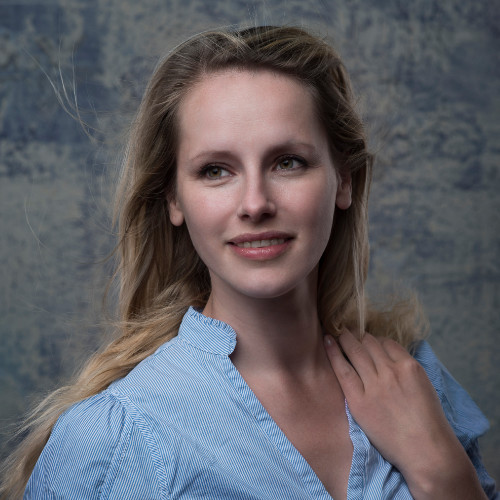 Talk Melanie Schranz
Swarming for Cyber Physical System.
-
NVIDIA Hands on CourseVioleta Holmes
Practical Deep Learning on GPUs
Artificial Intelligence and Machine Learning for Connected Factories.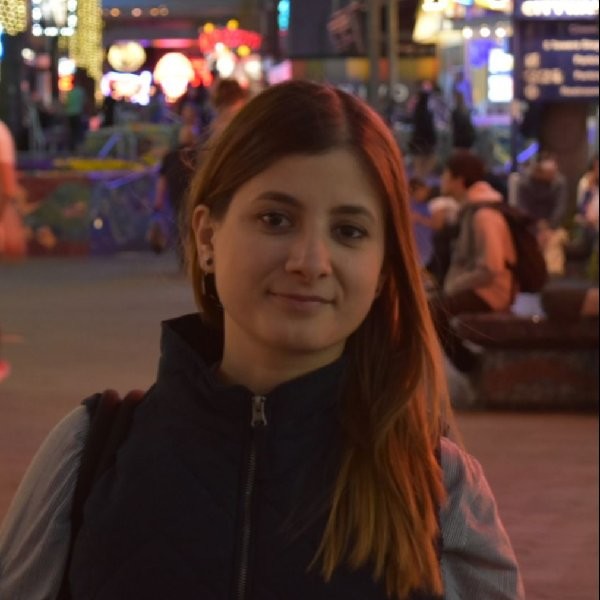 Talk Ursula Challita
Machine Learning for Next Generation Communication Systems.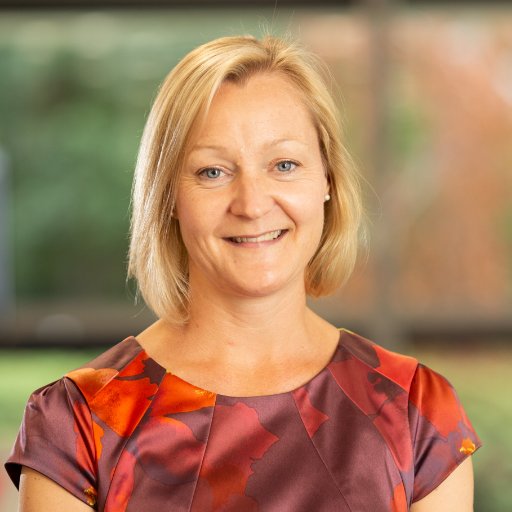 Talk Julia Bennell
Get packing! Key concepts and future directions in cutting and packing problems.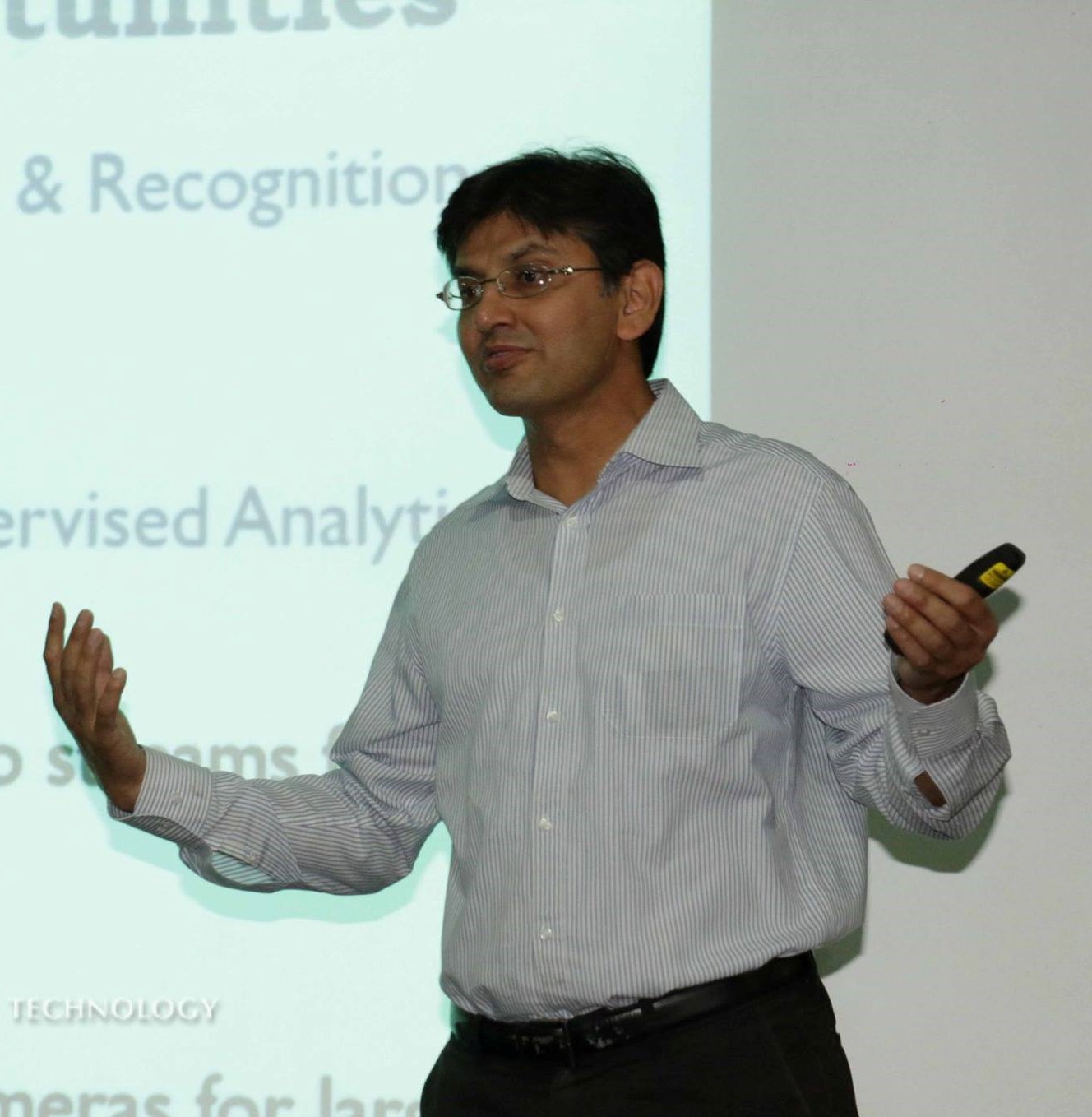 Talk Ashiq Anjum
Digital Twins for Industry 4.0.
-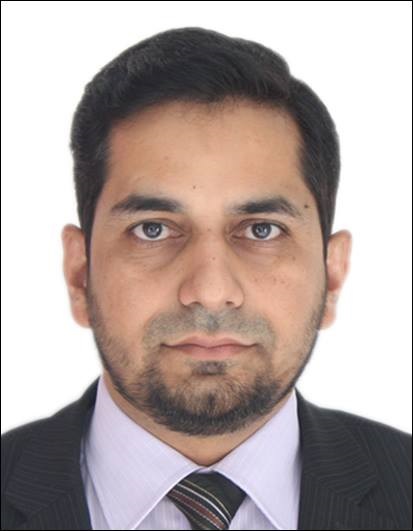 Hackathon Continued. Maryam Hafeez, Faheem Khan
Poster Presentation for Hackathon and Prize Distribution.
Joining Details
Passwords and Joining instructions have been sent out to participants. Meetings on each day can be accessed using following Zoom links.

Day 1 Link
Day 2 Link
Day 3 Link
Hands on NVIDIA Deep Learning Training
On Day 2 (13th July 2:00-6:00 pm), the summer school is conducting an exclusive NVIDIA Deep Learning Institute (DLI) supported hands-on workshop on Deep Learning powered by GPUs in the cloud. Upon successful completion of the assessment, participants will receive an NVIDIA DLI certificate to recognize their subject matter competency and support professional career growth. A welcome pack has been sent to participants and they can access the NVIDIA GPU resources using the links.
Participation in the workshop requires an understanding of fundamental programming concepts in Python such as functions, loops, dictionaries, and arrays. Suggested materials to satisfy prerequisites can be found at: Python Course
Hackathon
We will be announcing details of Hackathon competition soon. Keep an eye on this space to find more about hardware and software requirements.
Sponsors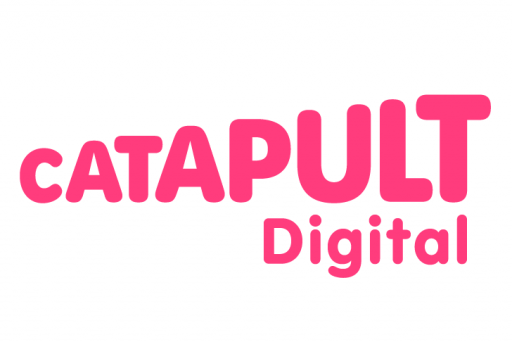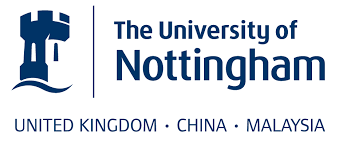 Register Now
Registration form for the Summer School.
There are a limited number of places for this event. If you are interested in attending the school, please complete the application form below before 30th June 2021.
Contact Us
Please use this form to contact organizers.